Design Museum Gent collects Belgian design in an international context. The highlights of our collection demonstrate the relevance of good design throughout the centuries and its impact on our lives. Our collection identifies the trends in the Belgian and international design world and shows how designers arrive at their final results.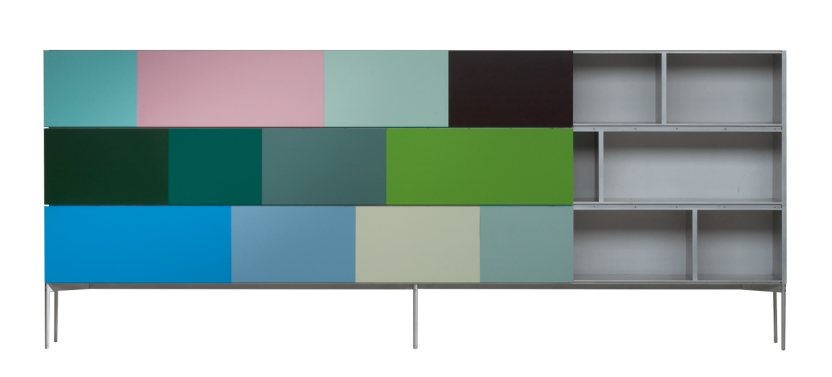 We develop our collection based on three key premises:
Representative for Belgium / a standard for Belgian design
Our collection mainly focuses on Belgian design. Our objective is to evolve towards a collection that is representative of the history of Belgian design. We collect items by Belgian designers and manufacturers, working in Belgium and abroad, as well as the work of international designers and manufacturers who had a great impact on the Belgian material culture and consumer patterns. We limit our scope to objects from after 1830, unless they substantially reinforce the collection's impact.


Living as a guideline
At Design Museum Gent, we choose to focus on design for living. We add pieces from the past to our subcollections, as they allow us to better develop our narrative about the history of design. This includes domestic appliances, furniture, interior textiles and luminaires. We also incorporate contemporary objects in our collections, thereby closely following the trends in industrial and artistic design as well as arts and crafts (ceramics, silver, textile and glass). We constantly monitor other fields in which Belgian designers and products excel.


Current international masterpieces
We also include international objects when they reflect the zeitgeist and contemporary design in a relevant manner. It is our way of further developing our international reputation, which is a must, given that we are the only Belgian design museum with a collection of historic and contemporary objects. The international objects also create a reference framework for the Belgian designs.
Can I see your collection?