Guided tours
1,5 hours
€ 70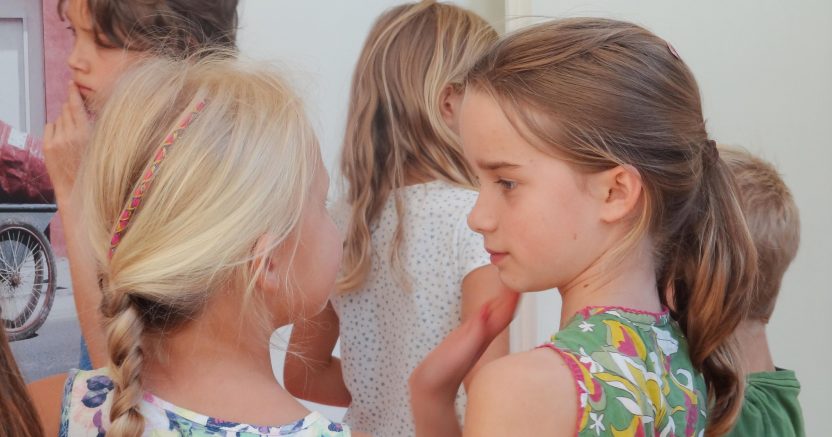 Immerse your pupils in the wondrous world of design. Teach them all there is to know about form, function, material and technique during our guided tours around the museum. Not your usual tour, but an interactive experience that is tailored to your pupils. And who knows, you may even have some aspiring future world-class designers on board?
Our museum is subdivided according to various themes and periods. Each object has its own story, which our guides will gladly share with you. The programme also includes creative workshops and talks. The temporary exhibitions are also open to school groups.
Contact us with your questions by sending an e-mail to designmuseum.publiekswerking@gent.be. A tailor-made programme is always an option.